Photo from Filmmaking Overseas
Upcoming GOWM Presentation by Ben Lundsten
Gospel Outreach with Media Online Conference
The upcoming GOWM Conference will be open for online discussion for three weeks starting on October 23, 2017. This conference is designed for anyone interested in the Gospel, Outreach, and Media.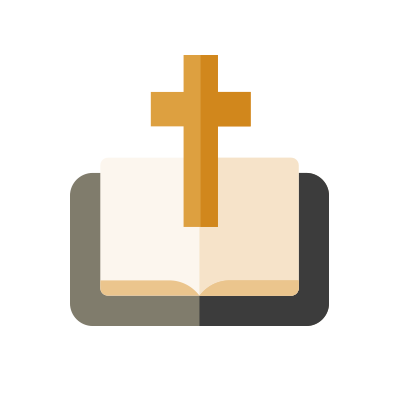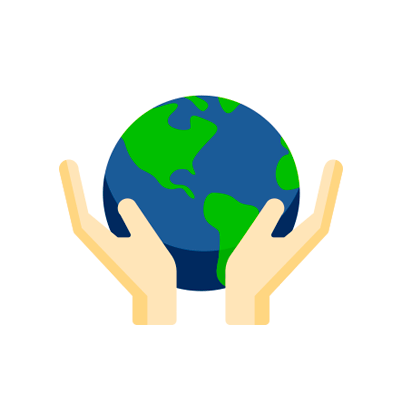 The Basics
Participation is free.
The conference presentations will be available online beginning on October 23. They may involve text, images, audio, video, or combinations of these.
We encourage you to join the discussion by posting comments, questions, and suggestions. Presenters will be monitoring the discussion and may respond to you.
Return to the conference as often as you wish to follow the discussions.
There may be people attending this conference for whom English is not their first language. Each presentation will have a link enabling translation into many languages.
More Information
Contact us with questions or ideas for future presentations.
Browse past GOWM presentations and comments:
GOWM 2016 (spring) & GOWM 2016 (fall) 
Our Message
(in German) An East German Experience
Jonas Schröter (English translation available)
The Gospel for Today (and Always)
Mark Harstad 
Special Reformation Anniversary Presentations
The Bethany Reformation Art Show: 40 Artists and their Works
Bill Bukowski
Visual Arts in the Reformation (panel)
Luke Ulrich, Paul Burmeister, Tim Schmeling
Making Martin Luther: Return to Grace
John Braun
Reviews of All the Luther Movies 1953 to Today
Clark Schultz
Other Presentations
Recreating Church History on Video
Jeff Hendrix
WELSTech's Gospel Outreach Discoveries
Sallie Draper
Media Outreach Opportunities in East Africa
Ikweri Anariko (in Kenya)
Kebede Yibezu (in Ethiopia)
Filmmaking Overseas
Ben Lundsten
Christian Indie Film Production
Steve Corona
Telling Christian Stories via Internet Audio Worldwide
Ted Petersen
Planning a Career in Production: Generalize or Specialize?
Jeff Bukowski
Traditional Technology: Spreading the Gospel through Wood, Glass and Stone
Judy Kuster
Media in World Missions: a Missionary Woman's View
Julia Majerus-Wagenknecht
(in Spanish) Outreach in My Community
Matt Behmer (English translation available)
(In German) Outreach in My Community
Lorenz Holland-Moritz (English translation available)
Jennifer Oldman
World Mission from a Distance: Haiti
Luke Gartner
World Mission from a Distance: Brazil
Beth Flunker
Gospel Tech in Central Africa
Doug Weiser, Rob Wendland, Dan Sargent, Dan Kroll
Streaming Worship in World Languages
Tom Kuster